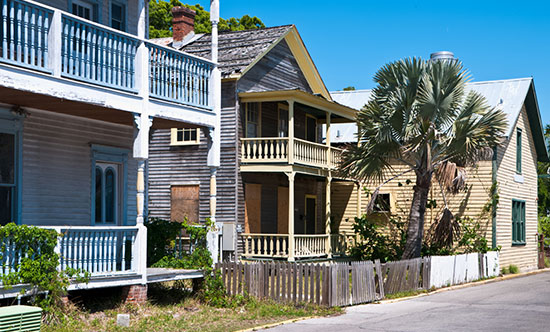 We buy houses for all cash
Sell your house within days, any condition and any circumstance; regardless of whether vacant or rented to tenants, paying or non-paying, and whether your house is distressed or in perfect condition. With us, you choose when to sell your house, in days, weeks or months. We accommodate all homeowners. Call us for a fair all-cash offer.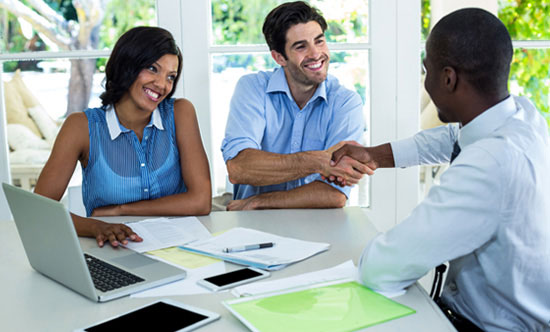 No Obligations, No Hassle
Avoid dealing with agents showing your house to strangers every week. Save money and don't pay commissions to agents. Also, eliminate spending money making repairs to your home. Avoid the time and money it costs in order to sell your property through an agent. We can help you find an attorney; we will also pay for your closing costs and all other associated fees if you choose to.

Call us for more information and details on how we can help you.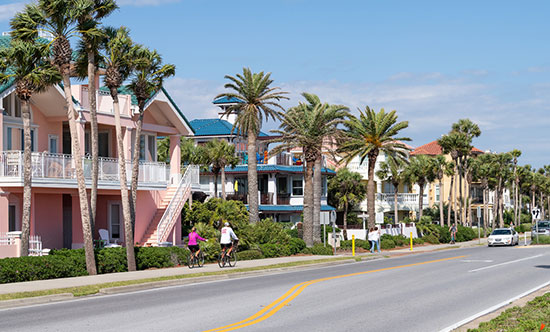 Variety of Properties
We purchase a wide range of properties, single family to multi-family houses, co-ops and condos, vacant lots to commercial units; we buy them all. We can help if your property is distressed and we can assist you to stop the foreclosure. In case there was a death, divorce or any other family crisis, we can advise on how to proceed with it in accordance with your property.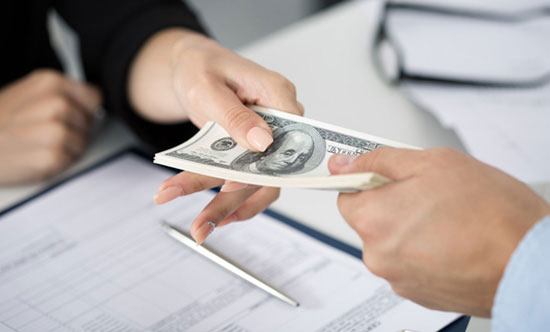 We Pay Top Finder's Fee
We pay commissions to anybody who finds us a house to buy; whether you are an agent, a neighbor, an attorney or just a guy who stumbled across a for sale sign. We will pay you top finder's fee if we purchase the property you introduced us to.
Simply, call and tell us about it.