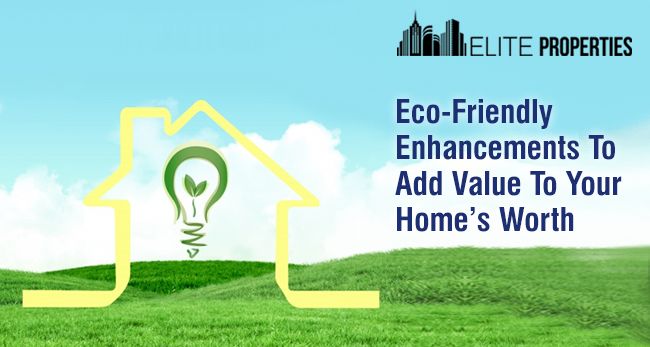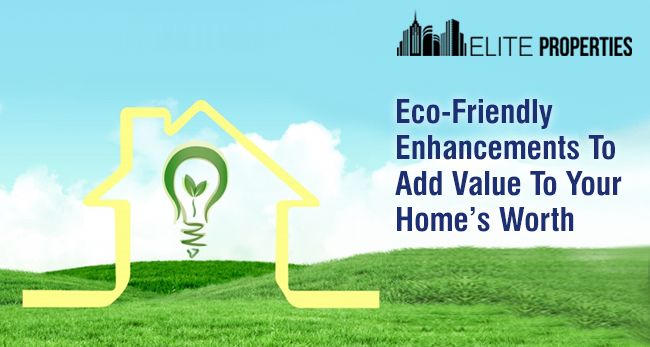 To increase a property's value there are so many enhancement options available in the market. Although, are they sustainable? Will they add value to the house? Asking such questions will help you choose better options while you do renovations. Instead of paying huge bills you can invest in smart appliances and save later. Switching from grid to solar energy. Getting your home LEED certified. Investing in a rainwater harvesting system are some eco-friendly enhancements to add value to your home's worth. Taking these miniscule steps will encourage you to live a sustainable life.
Consider Smart Windows for Saving Big On Bills
The weather plays a vital role in your monthly bill savings. On hot days you would need an AC whereas, cold days will require heating systems. The question here is how you can take an eco-friendly step? The answer is installing smart windows. Smart windows come with a darker tint and have an opaque facade. The dark cast helps in regulating the energy intake while the opaque facade helps with maintaining privacy. These windows cut your power consumption by 20% as they are good for retaining temperatures.
Invest In Solar Panels for Good Returns
Solar panels may come with upfront costs, but it will aid in saving energy bills. Installing solar panels will assure great ROI. Although the prices are on the higher-end it may lessen the rebate reliant on your state/city. It is also essential to make proper calculations before shifting from grid to solar energy. If you live in warmer areas, changing entirely on solar energy can be a wise option.
LEED Certification Is Essential
A LEED certification works as a verification platform for a house/locality's green traits. The analysis features consist of the construction material, electrical appliances, etc. The certification is mostly pertinent to new commercial buildings. Although, the certification may be applicable to the residential sectors soon. Also, if you need cash for homes, it is time to get your home certified.
Switch To High Energy Efficient Machines
Switching to high-efficiency appliances comes with profit. While selling the remodeled houses New York, energy-efficient appliances act as a bonus for potential home buyers. High-efficiency appliances consume less energy, but it is essential to compare the energy performance before installing them. Switching your old HVAC system with energy star rating appliances cuts the energy consumption by 40%. You may also consider installing a solar water heater and save a few thousand dollars.
Use Green Seal Certified Materials and Recycled Wood For Renovations
If you are thinking about renovation, you can select from green seal-certified materials. The green seal certified material are non-toxic and are eco-friendly. Products like carpets, industrial glue, wood stains, etc. are prepared with VOCs, which are chemical-free. To increase your home's value you can also switch to using recycled wood for furnishings. Reuse and recycle is the need of the hour, and using reclaimed wood can be the best choice.
Rainwater Harvesting Adds Value to Your Home
Rainwater harvesting is a natural option when it comes to saving water. It indeed comes up with an upfront price, but the profits may prevail over the costs in the future. Mounting a rainwater gathering system can be favorable for you and can save nearly $200 yearly. This way, you are taking small eco-friendly steps towards a sustainable living, which adds value to your home.
Bottom Line
Going eco-friendly is not just a step but a routine in itself. Adapting the above mentioned changes will entice more buyers and help you sell your home fast. While doing these renovations it makes your home green or sustainable and increases your home's worth. Furthermore, you can contact Elite Properties to sell houses for cash on 7189775462. We buy houses for cash and offer you fast closings and an easy home selling process.